Classical and flamenco guitarist David Cohen is an award winning musician and recording artist who is also accomplished  on the Chinese pipa, Spanish & highland bagpipes.
David's two recordings highlight his compositional skills along with his mastery of technique and rhythm. The first CD David Cohen: Guitar, was nominated and won for Best Instrumentalist in 2012's Jersey Acoustic Musicians Awards. David  holds the distinction of being the first and only classical musician ever nominated in the Award ceremony. With the 2017 release of  Chaos Theory  David embarked on his first U.K. tour with stops that included performances in the 14th century St. Giles Cathedral in Edinburgh and the renowned and historic Troubadour in London.  David has also performed in New York, Philadelphia, Baltimore, Trenton, Washington DC, Minneapolis, Nashville, Memphis and Atlanta.
t
he soothing menace
'With the presence of an ominous thunderstorm clawing through the clouds comes the invisible beauty of his music. Powerful, delicate, and defining are a few of the words that envelop David Cohen's tremendous ability to capture a moment and make it last in reality as well as forever in memory. The blissful atmosphere created by the soothing menace of Cohen's bagpipes bring to mind natures transition from a roaring thunderstorm into the peaceful cool silence of aftermath as the rainwater rolls down a sidewalk. His ability to hit a transition such as that are uncanny as much as they are brilliant. Cohen's range has no limit. The character as well as personality that accompanies the music is the perfect muse. Cohen has been an annual fixture among our most significant holidays over the past six years and we hope this trend continues infinite. He creates an atmosphere such as without him it would be nearly impossible to recreate and would certainly never live up to the Cohen standard.
John Kane 2010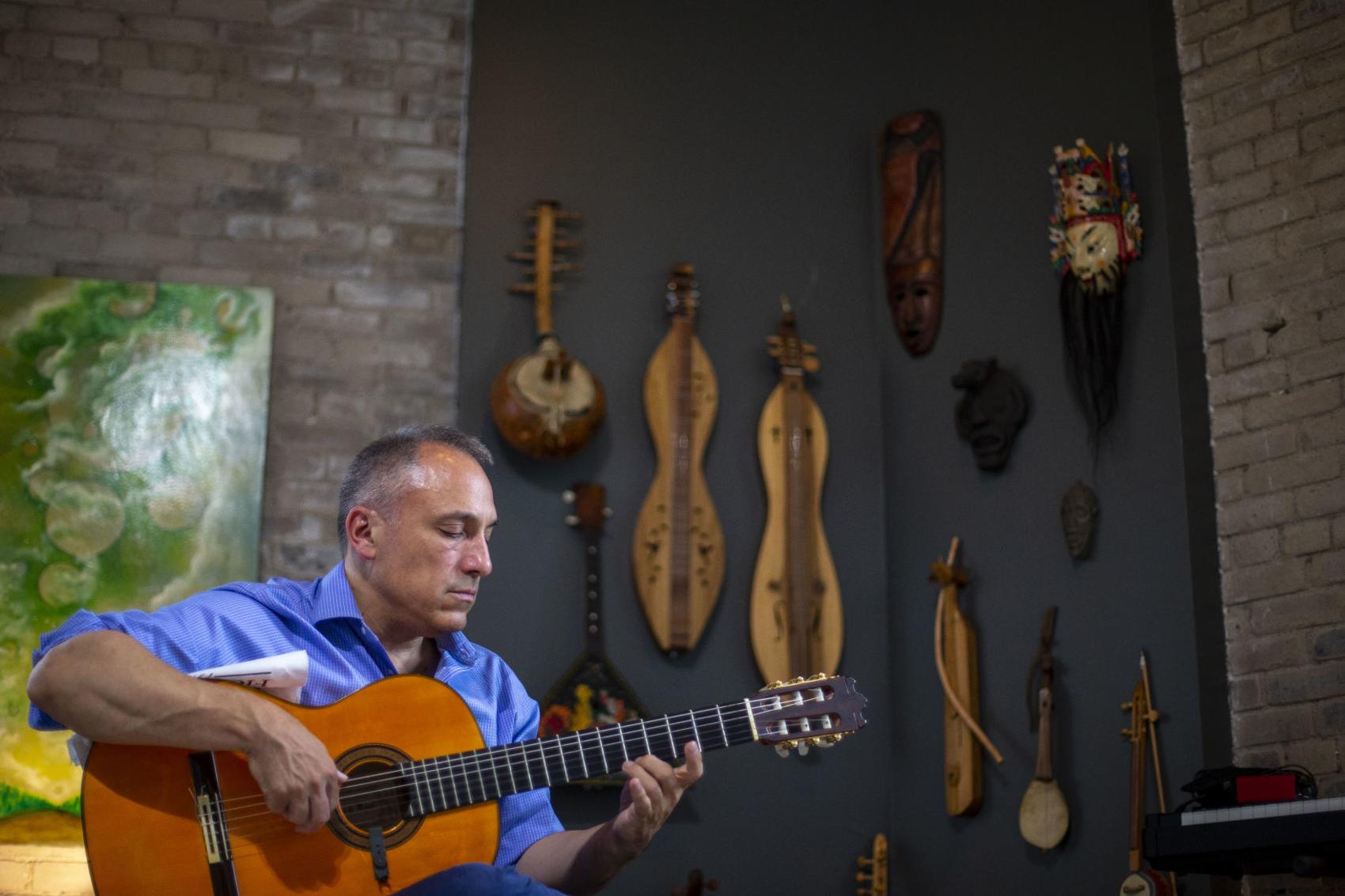 Quad City Times: Have you heard the bagpipe music along the Davenport riverfront?  •
Ocean Grove Man Wins Top Instrumental Award • A one man band on a mission • New York Times: Dario Franchitti's Victory Lap • Action News 6abc Philadelphia • CBS 3 Philadelphia • The Montgomery County Ticket • Asbury Park Press • Broad Street Review • The Ocean Grove Record • Puerto Rican Panorama WPVI TV Philadelphia • G-Rock 106.3 • The Breeze Radio 107.1 Monmouth County, NJ • Crossover w/ Jill Pasternak WRTI 90.1 Philadelphia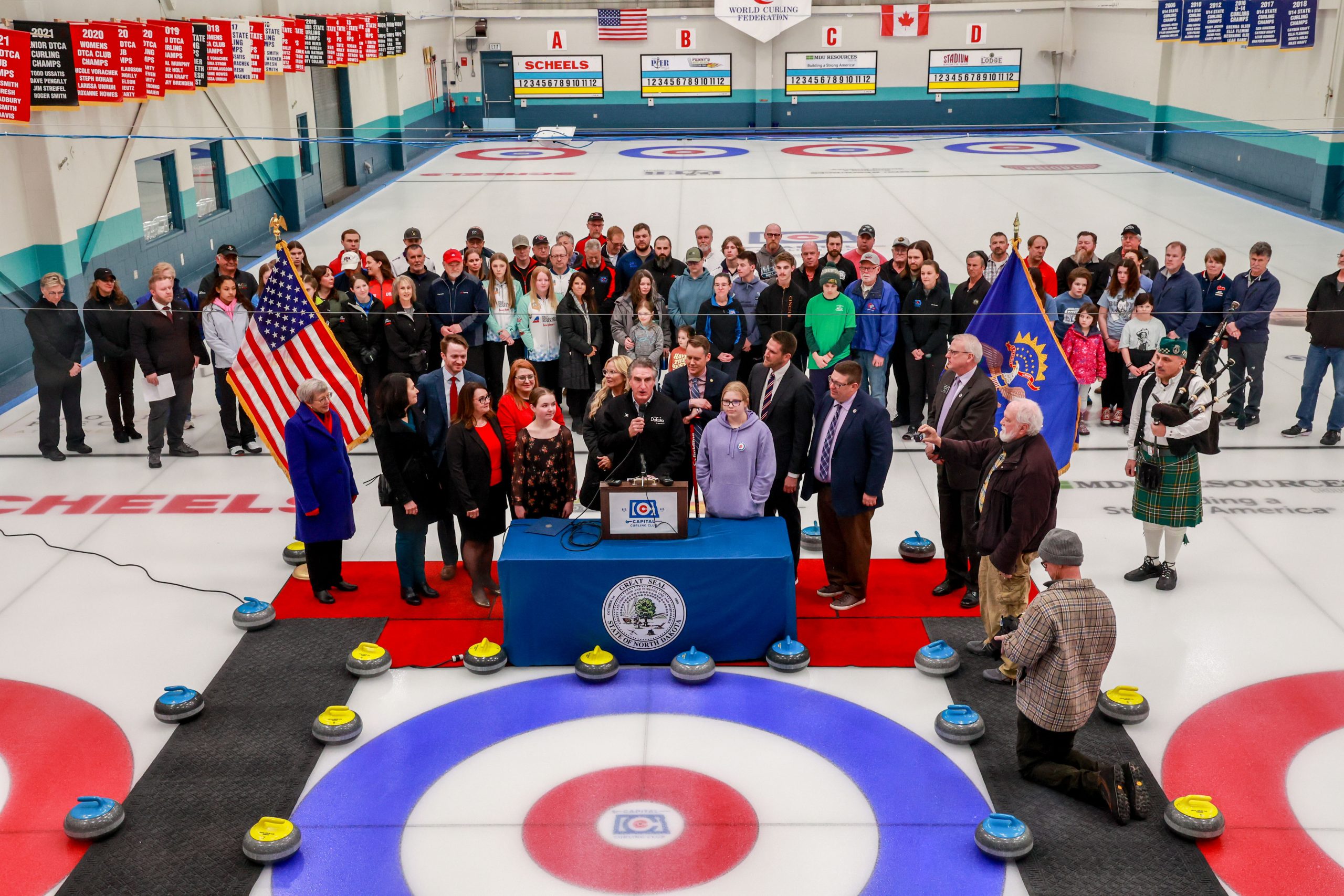 Gov. Doug Burgum signed Senate Bill 2229 designating curling as the official sport of North Dakota.
March 2023